My name is Niall Gates and I've been working with drones commercially since 2017 when I got licensed by the IAA with the SOP (Specifics Operations Permit) and the PCC (Pilot Competency Certificiate). A general love for flight brought me here and it was the capabilities of the technology that made me stay. I found a joy in surveying and I couldn't be happier when providing clients with top-notch products within their accuracy requirements, on time and budget and always striving to go beyond. I will celebrate the advantages of the technology we are involved with and use and will always acknowledge the limitations but will always try to find a way if it's possible.
We have multidisciplinary expertise on the team with geomatics and even civil engineering so that we will always understand the needs of our clients and can provide accordingly, particularly in the built world. As far as the natural world goes, we're just as excited about the application of our technology there too.
I am continuously investing in drones, sensors and related hardware and software while also putting the time and expense into research projects (see here and here). I have just finished an MSc in GIS and Remote Sensing and will continue to work closely with the University at Maynooth. We will always aim to be at the forefront of the industry so that our clients will always get the latest in the technology and expertise.
I aim to take further to the skies and will soon undertake flight school for a Light aircraft pilot licence (LAPL).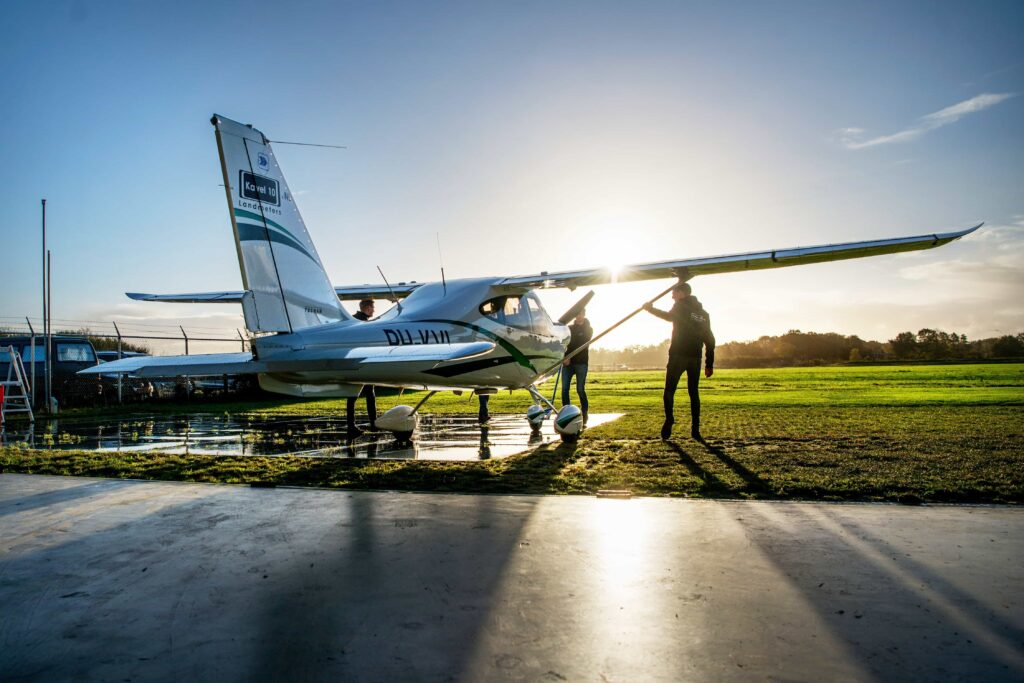 The work involved here at small scale, medium resolution level will be no different to what we are doing with drones. We will push the boundaries of the sensor technology related to aerial surveying to create new and better products for a range of applications.